PakTeach - Learn Every thing
Do you want to know about the history of WordPress? If you are starting a WordPress blog or website today, then you see a popular website builder which powered more than 31% of all websites on the internet. In this article, we want to take a look back at the history of WordPress to show you how it evolved over time.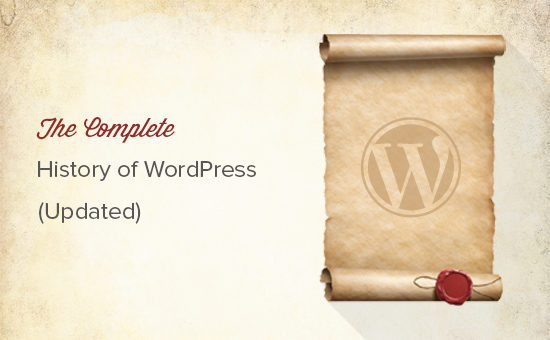 The story of WordPress tells us how open source communities work to make something so useful without compromising software freedom. WordPress project is driven by a community of dedicated developers, users, and supporters (Related: Why is WordPress free?).
WordPress started out because the development of an existing blogging software b2/cafelog was discontinued by their main developers. In 2003, two users of b2/cafelog, Matt Mullenweg and Mike Little, decided to build a new platform on top of b2/cafelog.
They probably didn't know that they are about to start a…
View original post 1,301 more words